BBC News


[World] Tallaght, Dublin: Man remains in custody after three siblings killed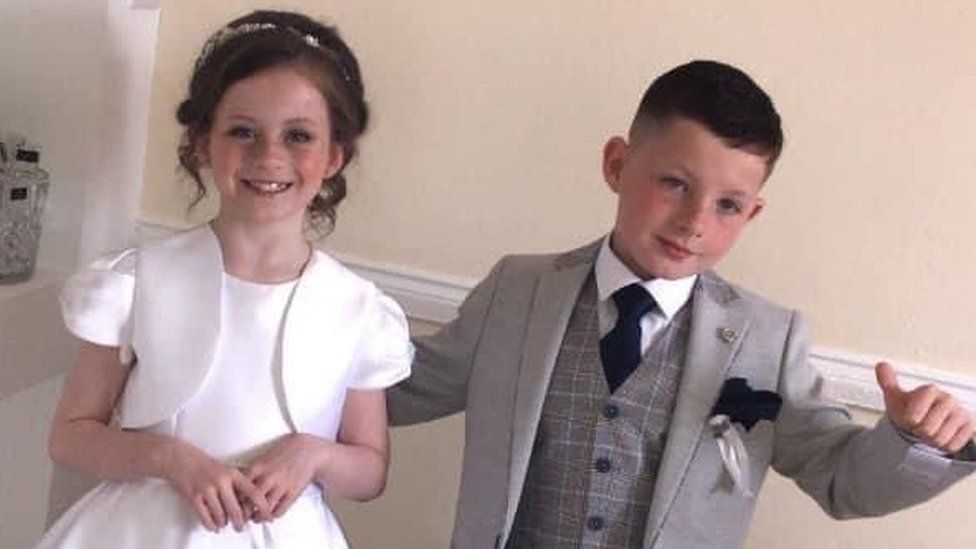 A teenager was looking after her little brother and sister when a man known to them entered their home in Dublin and killed them, Irish national broadcaster RTÉ has reported.
Gardaí (Irish police) are continuing to question the man in his 20s over the deaths of three siblings.
It happened on Sunday morning.
Lisa, Chelsea and Christy's 14-year-old brother is in hospital with serious injuries.
Their mother, who is in her 40s and was not injured, has been released from hospital and is being supported by her family, gardaí said.
The man remains at Tallaght Garda Station and police said they are not looking for anyone else in relation to this incident at this time.
It is believed the man travelled to the house in south-west Dublin by taxi before becoming violent.
Gardaí from the Armed Support Unit (ASU) used non-lethal devices, such as tasers and sprays, to subdue the man, according to RTÉ.
Flash bombs were also used.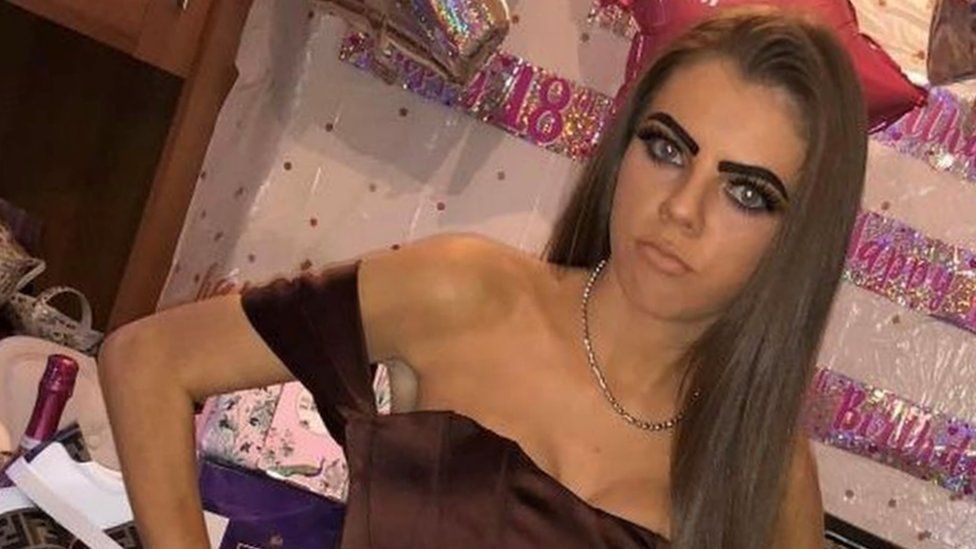 The principal of St Aidan's Community School, Kevin Shortall, paid tribute to former pupil, Lisa, who completed her Leaving Cert last year.
"The amount of teachers that reached out yesterday with stories about Lisa - she was so highly regarded and a lovely young girl," he told the BBC's Good Morning Ulster programme.
Mr Shortall said Lisa was a "great friend, great big sister" and would be very fondly remembered.
He said that the school had put a critical incident plan in place and would provide spaces for people to "be together and grieve".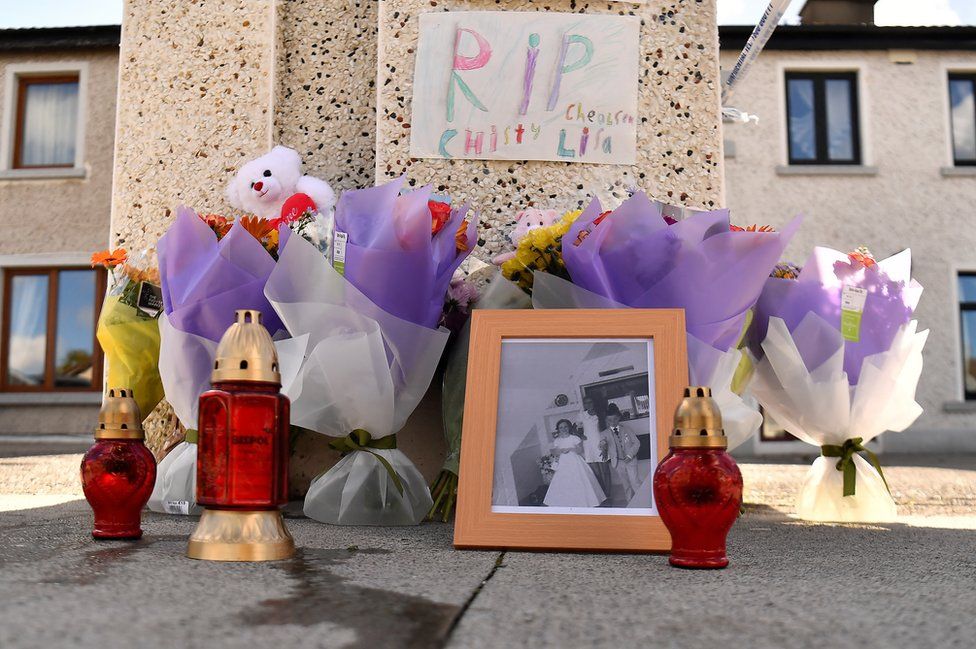 A post-mortem examination of Lisa Cash has been conducted, with further examinations on the bodies of Christy and Chelsea Cawley expected to take place on Monday.
Dermot Richardson, a Sinn Féin councillor for Tallaght South, described the incident as "horrendous".
"This is raw, this is a really tragic incident that happened in Rossfield [estate]," he told Good Morning Ulster.
He said that despite not being physically injured in the attack, the mother of the children would have "wounds that will never heal".
Local priest Fr Bill O'Shaughnessy said it was a "truly shocking moment" for the local community.
"The fact that three young people were taken in such a violent manner is nothing short of shocking," he said.
"I was there yesterday morning getting ready for Mass in St Aidan's church, just as the news was filtering through at that stage, the people who were coming to church were really finding it hard to understand what had happened.
"We're very much a parish, and an area, at the moment who is suffering in terms of trying to understand and reeling from the shock, particularly the neighbours - it's extraordinary."
https://www.bbc.co.uk/news/world-europe-...medium=RSS
&at_campaign=KARANGA